Night Shift - Coming Soon
This Sunday, 26th of September, we're launching yet another new book. Hot on the heels of Rob and Dave: Serves. No Useful Purpose – our sci-fi comedy inspired by the works of the late, great Douglas Adams, a personal hero of ours – we're releasing our first horror.
'Night Shift' is a horror unlike any other. We've plumbed the depths of our warped imagination to come up with something with a unique take on the genre, something we've never heard of anyone trying before.
It's a story of a young man with a boring, mundane and completely ordinary life. When something happens to him, a dreadful thing that defies all reason, nobody believes that it could have really occurred.
Will there be anyone able to help him and if there are answer, will he really want to know what they are?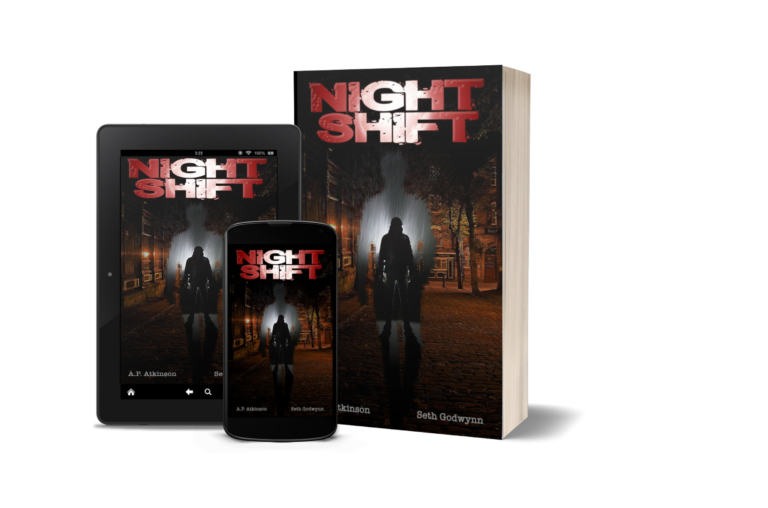 Night Shift, like all our novels will be completely free to read on our site from next week. Additionally, you'll be able to get it on Kindle Unlimited and paperback availability will follow.
Thanks for reading, we hope you enjoy our new book.
Many thanks for reading this article. We hope it was interesting, informative and entertaining. Follow us on social media or share our content on your own pages. It helps us grow so we can create more free content to help you.