Here you can read the entire novel completely free on our embedded reader. We know this is not the ideal way for you to fully appreciate our work and if you'd rather read it in your preferred format, we would be very grateful to have you buy a copy from our sales platforms. If you are in the position to help us grow and create more content, please consider supporting us on Patreon or 'Buy us a Coffee.' Many thanks for giving us a try. We appreciate your support.
Silver is a teenage student living in the capitol city of Tapor. Her father was an American and he left when she was very young. She's always known that she was different from other people and she has built a secret second life that she hides from everyone that knows her.
Can she keep her two lives separate, keeping her teachers, her friends and her family from discovering the truth?
One wrong move and both lives might come crashing down around her and then, who knows what she might discover?
Carolina was born in Cambodia and didn't hatch from any kind of egg or congeal in a gutter, as certain comments on the toilet wall like to suggest. She is the opposite of our lead-writer in so much as she's only managed to half-write a novel so far, and it's not very good.
She's worked as a student, professional nuisance, private detective and English teacher. Without exception, she was pretty terrible at all of them, which was why she became a writer.
Carolina specialises in boring us all with Young-Adult books about identity, which is a bit rich since she barely has one of her own. Her debut novel was written when she was only 18 and had absolutely no idea about the world around her. Several years later, it's painfully obvious to see she's learned absolutely nothing.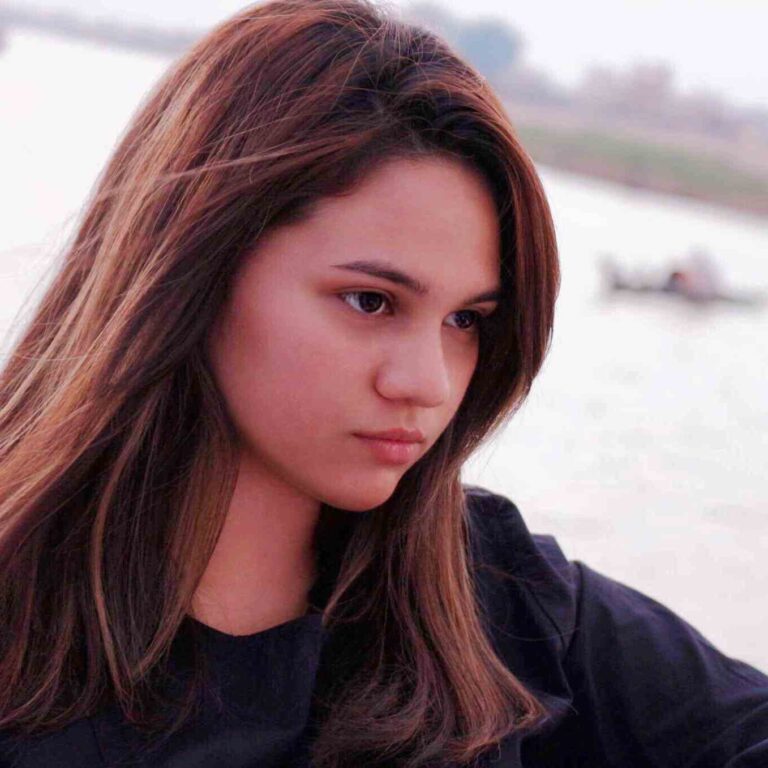 Please consider supporting our creators with a donation by clicking the button below or by buying a book.
Read the entire book FREE here
Click the button to buy this book to read on your Kindle
Many thanks for giving us a chance. We hope you enjoyed the free novel we gave you and are encouraged to read more. If you choose to buy a book from us you're supporting new independent authors and helping us to build this site and create more new content.
If you liked what you saw then please also consider reading our free books, short stories and articles. Help support us to help support the future of independent fiction.