The Edgeverse is a cohesive fictional universe created by the best new independent writers you've never heard of
The Edgeverse is a universe that spans multiple genres, times and places. From hundreds of years in the future, at the frontier of known space, to the backstreets of London, this universe has free books for every reader.
Check out our latest updates
We update frequently and here are our latest posts. We have short stories that we call 'Blips', articles for writers, a blog and news. Check out our archive to see all the terrible things we do in the name of artistic expression.
Edgeverse is the home of the best low-cost and free independent books and novels. All of our books have a large sample and some are completely to read online on our embedded PDF reader. You can read 2-3 chapters of every one of our books completely without charge, saving you the minor inconvenience of stealing them. All of our books are also available in other formats at a small cost. You can read them on Amazon Unlimited or buy a paperback. We also welcome donations if you're in the position to support us in building the future of indie publishing.
We are keen to help other new Indie authors to promote their work. With that in mind, we've set up a gallery on our site. If you're interested in posting with us, we'll add a sample of your published book as well as the blurb, genre and some details about the author. We'll also include a sales link and a personal link to either your website or social media.
Readers can now find a sample of the best new independent novels, vote and leave comments on their favourites.
Free articles about independent writing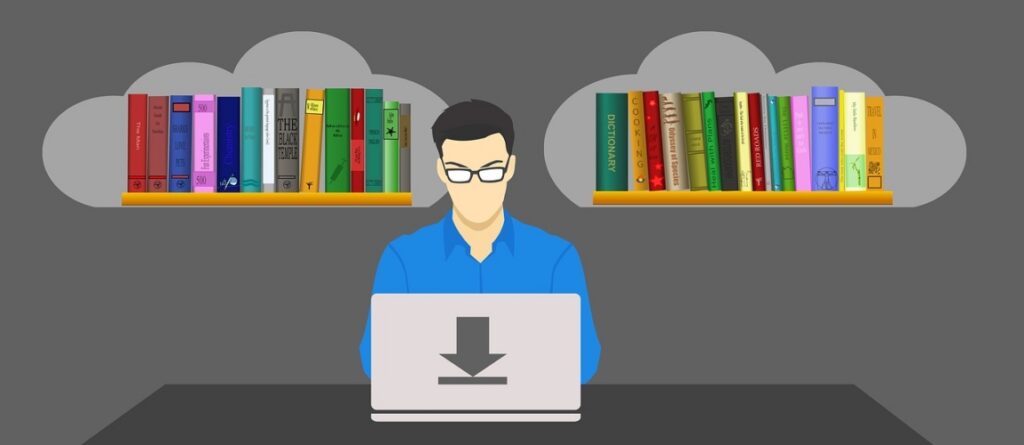 Free resources for independent authors. We have a growing selection of free articles with pointers and advice for new writers. Check it out and feel free to contact us if there's something you'd like us to talk about.