The World About Turns is, perhaps, the most important collection of poetry ever released in recent times. But, nobody is arguing about whether this outstanding set of work by master-craftsman, Al Warcock represents everything that modern poetry stands for today. This emotional book will take you on a roller coaster of 'feels' as you're drawn into a slice of the life of this literary genius. His writing will make you realise what modern poetry has become.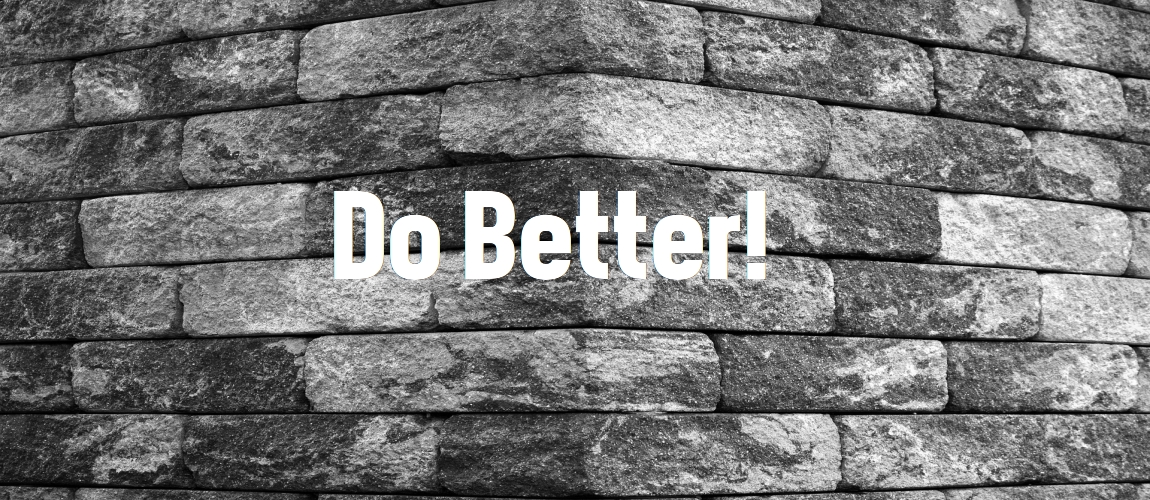 "Rich, wealthy, an owner of stuff. I seek no reward for the beauty of my words. They are a gift to the universe, they exist without cost. Or price, or value or worth.."
Quote from 'TWAT.'. These words are the words of genius, given form in the beauty of - well... words.
"The cow looked at him with pleading eyes. 'Please don't jab that in my throat, so we may have burgers 'And Bolognese, and steaks, and beef-wellingtons. 'Give tofu a try,' they seemed to say. He ran his hand over the cow's head and said, 'Nobody likes tofu. Sorry, old girl. This has to happen.' He closed his eyes..."
Quote from 'TWAT.' Truly we live in age of poetic wisdom and emotional maturity where we, as a united people, can come together and proclaim our universal dislike of tofu.
"I wonder what happened to my head? I wonder if I'm dead? I wonder if I'll be served with bread? I wonder what else rhymes with 'shed'. Not 'worm,' that's for certain."
Quote from 'TWAT'. Such deep philosophical matters are tackled, such as 'what happens to our heads when we die', and 'what rhymes with shed?' It's hard not to understate the value of this work.
Here you can read the entire novel completely free on our embedded reader. We know this is not the ideal way for you to fully appreciate our work and if you'd rather read it in your preferred format, we would be very grateful to have you buy a copy from our sales platforms. If you are in the position to help us grow and create more content, please consider supporting us on Patreon or 'Buy us a Coffee.' Many thanks for giving us a try. We appreciate your support.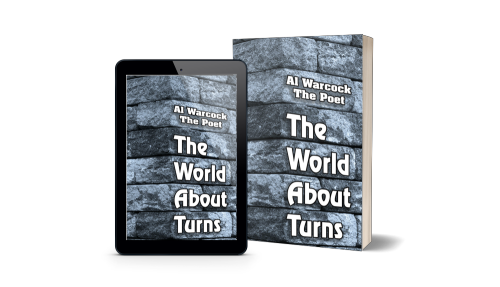 This book by 'The Poet', Al Warcock sums up everything there is to say about modern poetry. It is, without doubt, the finest collection of contemporary work by a wordsmith that puts all other poets to shame.
Read the entire book FREE here
Please consider supporting our creators with a donation by clicking the button below or by buying a book.
'Buy Me a Coffee' is a site that allows you to drop us a tip to support us in creating more free content. If you liked a story you've read, please consider helping us to grow and continue.

Patreon is a platform where you can subscribe monthly for free additional and exclusive content. Members get special privileges. Check out our Patreon page for details. COMING SOON

Many thanks for giving us a chance. We hope you enjoyed the free novel we gave you and are encouraged to read more. If you choose to buy a book from us you're supporting new independent authors and helping us to build this site and create more new content.
If you liked what you saw then please also consider reading our free books, short stories and articles. Help support us to help support the future of independent fiction.