The Edgeverse isn't just filled with novels that were written by people with a dubious grasp of reality, there's also a whole load of short stories of all different kinds, including our own invention, 'The Blip'. All of our short stories are free to read and are free to borrow and share, but we ask that you please credit us and link back to the source.
We have a wide variety of short stories. We have a growing selection of stories that are told with a single line of text, right up to stories that extend to enough words to qualify as a novella, or short novel. All of our short stories are free to read online and a free PDF copy can be downloaded by clicking the appropriate icon.
As I'm sure you understand, a lot of work goes into producing these and we very much appreciate that when you share these stories, you credit us as the creators. We encourage the free distribution of out stories as doing so helps us to build our audience and that helps us to fund the creation of more free material.
If you're in the position to do so, please consider supporting us through our Patreon site. Doing so will get free access to our entire archive of material, including unpublished work, before it's seen by anyone else. We also publish advance samples such as chapters of our upcoming work short stories that are otherwise only available by buying a book.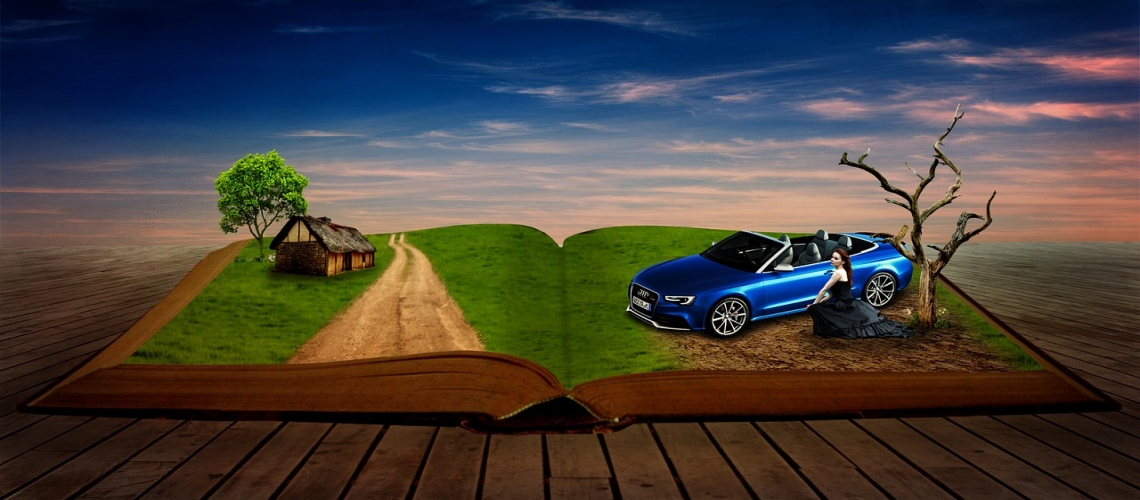 Blips are short stories that contain two thousand words or less (or more). They typically have a point to make and end in an unexpected twist. Many are science-fiction based, most contain some kind of comedy and a few poke satirical fun at the world around us. Blips are short, sharp and shocking as well as fast, fun and free.
Blips started life when it became just too difficult to find short stories to use in class and for exams. Jack, a teacher, scoured the depths of the internet searching for reasonably good short-stories to use in test and as examples in class.
It soon became obvious that most of the established classics are very difficult to find, are too long or aren't free to use. Most stories by new authors don't meet the criteria, he added politely in as diplomatic a way as he could manage.
So, in the end, Jack began to simply write his own. What began as a need for materials for classroom material soon evolved into short stories that made a point in the classes he was teaching.
Several came from competitions in class where students randomly selected writing-prompts and a story had to be developed around them. Later, Jack downloaded a GPS app that generates a three word tag for your location and wrote stories around those, as a way to keep creating stories on demand.
The Blips are available here as we get round to posting them.
This is not to be confused with the novel 'Blips' which, rather confusingly, contains a large number of the exact same short stories.
Go to Blips to read our very finest nonsense
Sure, you can tell a story in 2000 words or less (or, more often, more) but can you tell a story in a single line? No, but that doesn't stop us from trying. Go and see our appalling efforts to connect with our audience with short stories that don't extend more than a single line of text. If you like what you see, follow us on Twitter where we release another new one of these every single day.
Every. Single. Day.
I wonder what this will do to the lonterm quality of our output? Follow us to find out.
Visit our Twitterature archive
"I watched her screaming for help while the man in the hood hit her, pulling at her purse. Why wasn't anyone helping her?"
"I announced to the people that we now had a currency, we would pay for the food they collected and the payment could be used to buy clothing and to pay for their shelter. All these things had been supplied for free, of course, but they accepted it because now their work appeared to have value, even though we had really taken the value from it.
Rob simply shook his head in reply, "I get a bit fed up with waking up with his notes glued to my head. I did try reprogramming the computer to not let the dispenser give him super-glue but I found him with a piece of paper, two nails and a claw-hammer as he climbed into bed. I like to think he wouldn't have actually done it."
- Rob and Dave - Stressed out. At the Interview