Edgeverse.org is proud to celebrate the official, or at least not entirely unofficial, launch of our site by taking the ridiculously counter-intuitive step of giving everything away for free.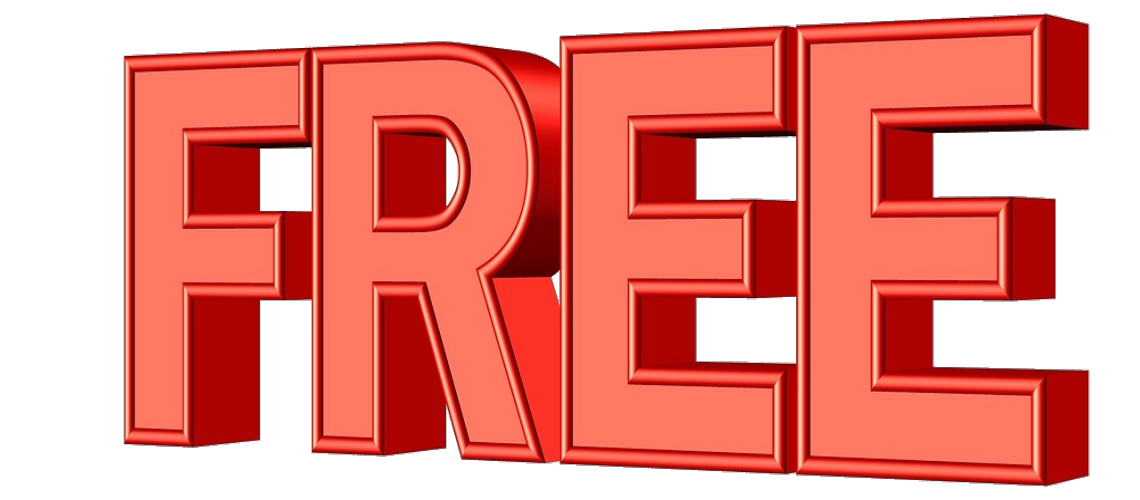 From Thursday the 15th of April, 2021, all of our books on Amazon will be completely free for you to download and read on your preferred digital device. We've having a two-day giveaway where all of our novels will be available on Amazon for Kindle at no charge. Simply follow the links on our 'books' page and click to download your free copy directly from Amazon.
Our free books, 'A Novel Approach' and 'Hawk-Eye: Traffic' are not affected. You can still download those for free as normal directly from our site.
We'd like to take this opportunity to thank everyone who has given us their help and support, we appreciate everything.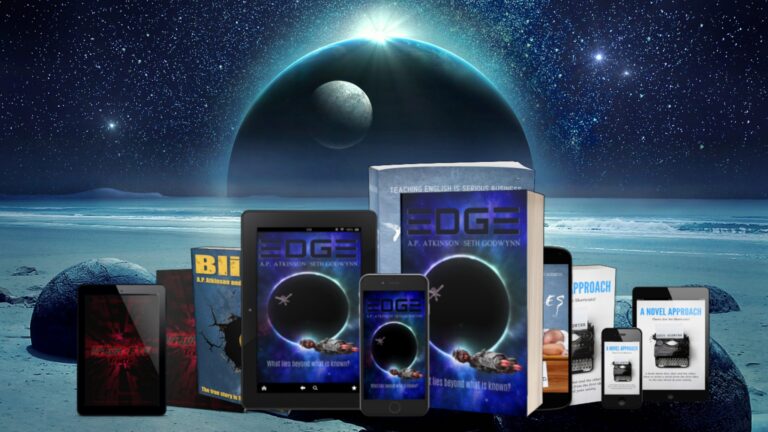 Please enjoy our free novels.
Many thanks for reading this article. We hope it was interesting, informative and entertaining. Follow us on social media or share our content on your own pages. It helps us grow so we can create more free content to help you.