How to write a really good novel, why it isn't easy and why not everyone is doing it.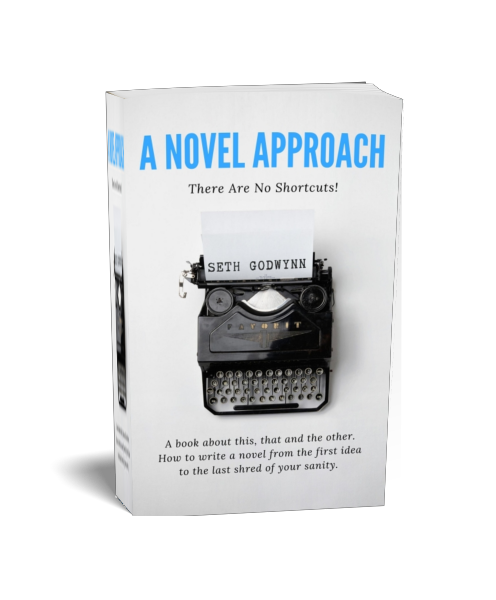 Nobody expects to buy a guitar and suddenly find themselves able to put out a best-selling album, yet many people seem to think that all you need to write a novel is an idea and a laptop.
This book takes you through what's involved in creating a novel, from the first uneasy steps, through characters and plotting, to making an ending that will satisfy your audience.
Written in plain English, this book gives new authors a solid introduction to what's really involved in constructing a quality piece of writing. It includes a series of exercises and a glossary of terms, written in a no-nonsense, easy to understand style.
There are no shortcuts when it comes to writing your novel.
Along a distant corner of the outer realm is a station, a place that hovers on the brink. Beyond there is the unknown, a place where all that exists is rumours, whispers and lies. What is really happening at the Edge?
A Novel Approach is a no-nonsense guide to creating a fictional book. It takes you through the whole process, from developing your first ideas to building a cohesive plot. It shows how there's no shortcuts in the search for creating quality content.
Sometimes funny, sometimes blunt, this book doesn't aim to fill you with false hope, it lays out the absolute truth of what it really takes to become a professional.
This is recommended only for the serious author.
Genre
Recommended for
Count
Warning
Genre
Non-Fiction
Writing novels and stuff

Some comedy elements
Some horror elements
Recommended for
Count
Warning
Click the button to go to the Amazon site

Click the button to read the complete book free online

Click the button to read about why Seth wrote this and gave it away for free

Click the button to read articles about writing and other ways to waste your life