Indie Book Store Application
The Indie Book Store is a collection of sample work from other independent authors.
To submit a sample, please fill in the form below, where all fields are required. If your excerpt meets our standard, we will email for a cover and author picture to add to our gallery. For submission, your sample must be of professional standard without major glaring grammatical errors, contain no illegal or morally questionable content and be of self-publishable quality.
We will post your sample for our audience, including a link to your material and a personal link to your website or social media.
The audience is free to read through them and leave feedback in the form of a voting option and the ability to leave comments. Comments are not linked to other sites, offering a valuable self-contained insight into the audience connection with your material. User comments will only be filter if they do not meet basic community standards of legal and moral personal conduct.
As a poster, please consider leaving constructive feedback. If you feel the writing doesn't appeal to you, please feel free to express yourself explaining what you did and didn't like, and how it could improve.
This gallery is completely free for both authors and readers and is part of our commitment to improving the standard of self-published work, which benefits the entire community.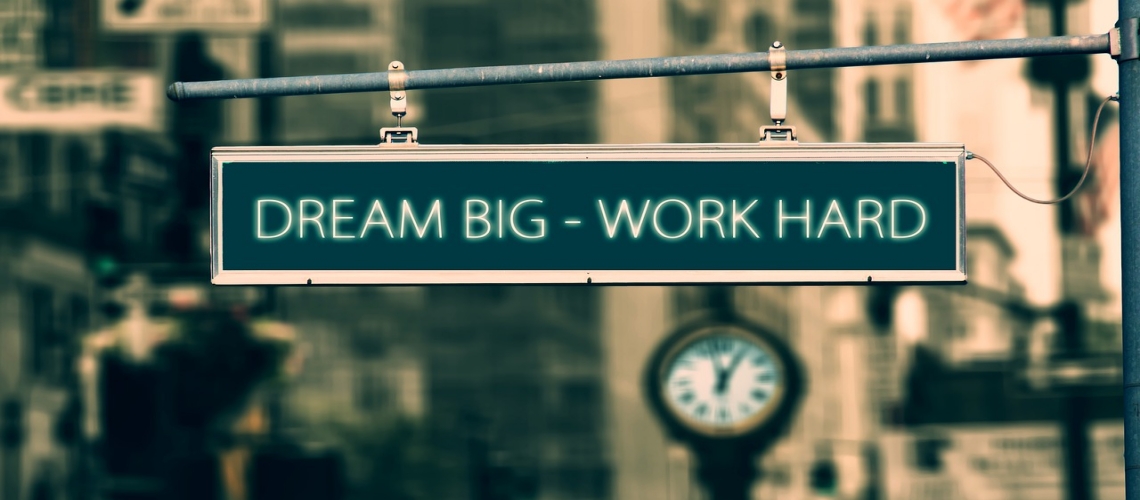 Please fill in all fields and press to submit. The message is optional but please add any extra details you feel are important, or if you want to address a personal message to us.
We will get to your application as soon as possible. If you do not see your work posted, it likely did not meet community standards. Due to the very high volume of submissions, we can't always reply or send out personal reasons for our decisions although we will do our best.
Some emails still do not seem to be getting through. If you've submitted your work and haven't heard from us in 4-5 working days, please feel free to follow up with a direct email and check that we received your form.
Many thanks