Authors and writers are some of the hardest working and least appreciated creators in the whole area of entertainment. Great authors aren't born, they're made, and the making of them is a hard, long and difficult journey.
At Edgeverse, we've gone through the whole business of investing our entire lives towards the pursuit of this wholly unsatisfying dream. We now want to give something back to the entire writing community and the best way to do that is to encourage and inspire fresh talent.
We offer a completely free book, 'A Novel Approach' by Seth Godwynn. Seth is a magic fairy, one of the legendary few who makes a solid living from the written word. He offers sage wisdom and conventional advice in a no-nonsense guide to what it takes to put together a novel.
We also have a series of articles from our writing team offering advice and opinions about how best to develop your skills and abilities towards being the best writer you can be. We also network together with other developing artists from the writing community.
We don't believe that other high-quality creative writers are any competition to us. Every book on our site, that have taken us years to create, is a small drop in the ocean to a keen reader. We can't possibly write enough to keep our audience happy. The best way to support the readers of tomorrow is by participating together to raise the standard of independent creatives so that we can offer a large, well-written body of work for people to choose from.
We're all in this together.

Follow the links below to the key areas on our site for Author resources
A Novel Approach is a no-nonsense guide to creating a fictional book. It takes you through the whole process, from developing your first ideas to building a cohesive plot. It shows how there's no shortcuts in the search for creating quality content. Sometimes funny, sometimes blunt, this book doesn't aim to fill you with false hope, it lays out the absolute truth of what it really takes to become a professional. This is recommended only for the serious author.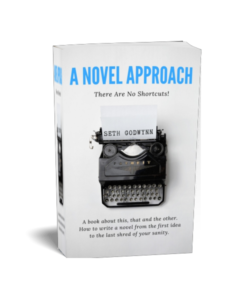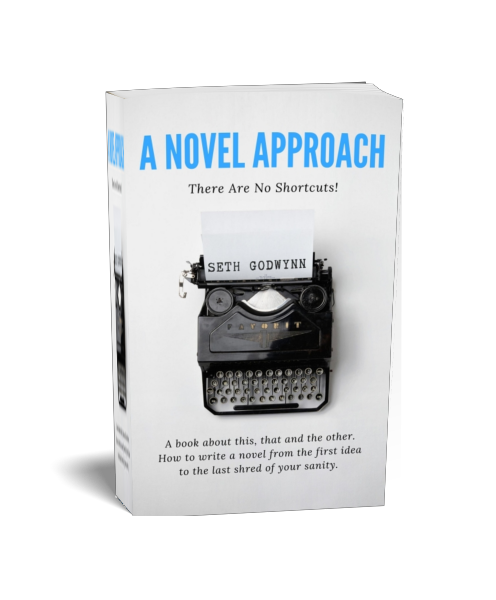 A series of articles about writing, how to do it, how to get better and why you probably shouldn't. Contact us if there is anything you think we should add, we're always happy to hear from our readers. Check them all out here. We also have a blog and a series of short stories.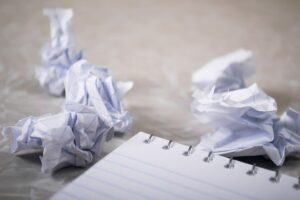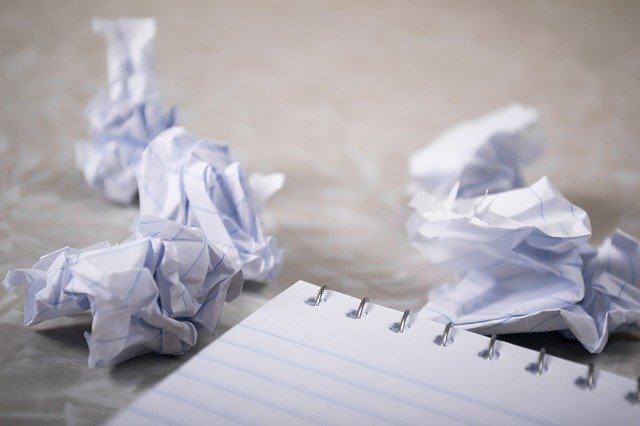 It's always a good idea for writers and authors to network together. Contact us if you're interested in joining our list. We're always looking to add writers of all subjects who are meeting a professional standard.