Here you can read an entire shorty story, completely free. Blips are strictly less than two thousand words, or maybe more, and typically have a surprise twist in the tail. These stories are free for you to download and share but please link back to us so we can build our site and create more free content. Thanks very much for visiting. Please enjoy the story.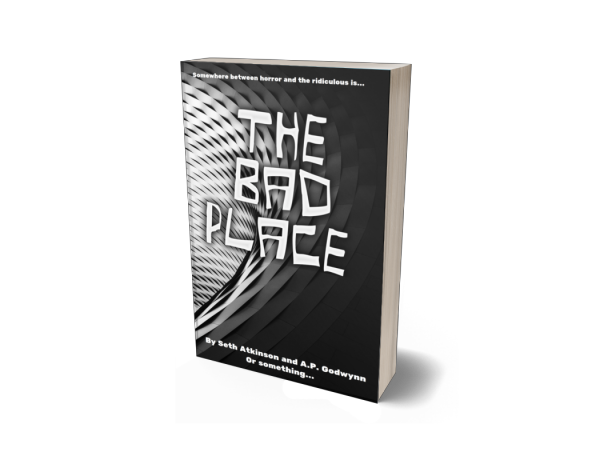 Ravenous is a short zombie story from our free collection of macabre, and slightly ridiculous tales of horror, 'The Bad Place'. This takes the zombie genre and smashes it headlong into a whole mess of unnecessary Britishness.
Unlike most of our 'Blips', this nonsense has been recorded for your listening displeasure. Please enjoy the voice of Jack, as he dispenses with the last lingering shreds of his dignity.
Sir Jack of Atkinson and Lord Seth of Godwinnington
Many thanks for giving us this chance. We hope you enjoyed the free story and are encouraged to read more. If you choose to buy a book from us you're supporting new independent authors and helping us to build this site and create more new content.
If you liked what you saw then please also consider reading our free books, other short stories and articles. Help support us to help support the future of independent fiction.