Every rule has an exception. A-Holes is a book about English teachers working abroad. While this is a fictional account, it's based on research and experience and is brutally, unwaveringly honest. Sadly, we can't offer the entire book for free as every penny raised goes to the education of young people in Cambodia. Please buy a copy to support this incredibly worthwhile project.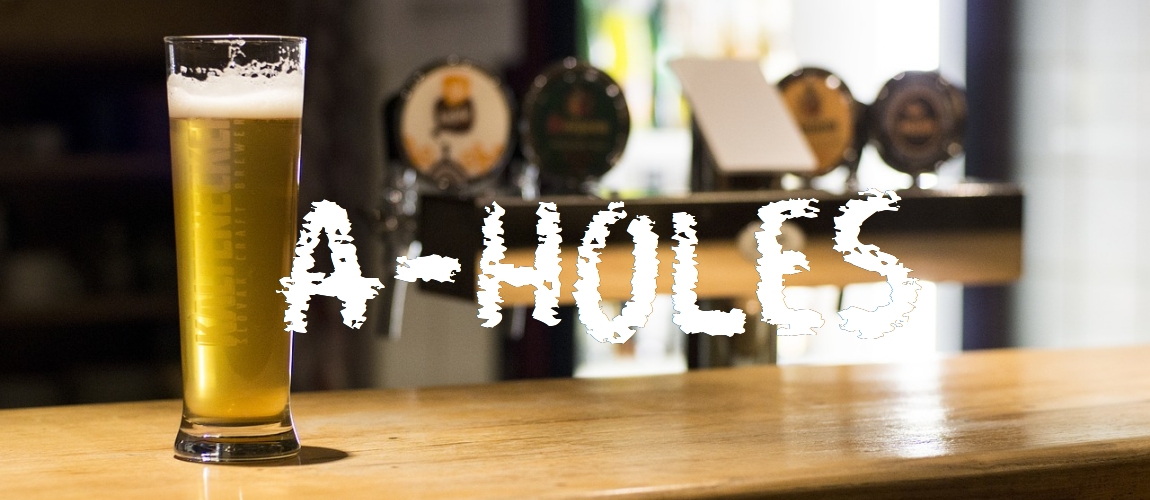 "Del was standing outside, tall and solidly built with a neatly trimmed mop of hair on the top of his head, that was speckled with just a few white hairs. His posture was irritatingly excellent. When it came to smoking, he was a man who looked as if he took it very seriously. When it came to everything else, he looked like a man who took smoking very seriously."
Quote from 'A-Holes.' A comedy drama about something that's meant to be dramatically unamusing
""I'm going to shock you here, Paul," he said earnestly. "They don't have a menu; they don't serve wine by the glass; they don't have a Michelin star; they don't have a chef that has his own television show. And get this: they don't offer discounts to social–media influencers."."
Quote from 'A-Holes.' Paul faces the horrendous realities of life.
"There were many things I enjoyed in life: the first rays of sun hitting my face in the morning, the sound of warm rain on clear glass, the simple pleasure of reading a reasonably funny melodrama that didn't take itself too seriously, and the sense of accomplishment that came with solving a puzzle. What I really loved, of course, was drinking too much beer, pizza coated with a thick, golden–brown crust of melted cheese and the rare occurrences of when attractive women smiled back at me. The last of those was, to be absolutely fair, incredibly rare, unlike my intake of beer and pizza, and the results were beginning to show. This was none of those things."
Quote from 'A-Holes'. Have you ever dreamed of living a new life in an exotic foreign country? This book should ruin all of that for you.
Here you can read a sample of this novel completely free on our embedded reader. All of our other books are completely free but this one was written in support of a children's educational charity and all proceeds go to the scholarship of deserving young people. Please consider buying a copy to help us to help them.
Paul has just qualified as an English teacher and is now living abroad, ready to show the world who he truly is. He's ready to mould the pliant minds of the young, to impart his sage wisdom and to prepare them to face their future dreams.
Sadly for Paul, it's not quite as easy as he thought it would be. He's about to discover that young people's minds aren't as pliant as he thought, he doesn't have any sage wisdom to impart and that your dreams can easily turn into a nightmare.
Teaching English is Serious Business!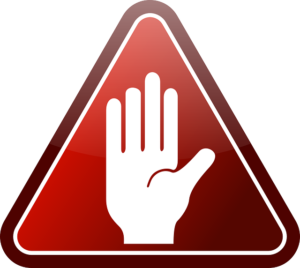 Warning - Sample contains adult content
This novel is aimed at mature audience. While fictional, it's based on personal experiences and research. Many people are offended by the realities of life and this book isn't suitable for them By continuing to read, you are agreeing that you are of suitable age and maturity to deal with adult literature.
All proceeds from this book go to the Espérance Khmère who offer sponsorships in Cambodia and arrange schooling for children who would not otherwise be able to afford it.
This organisation supported my wife, Aya, when her family couldn't provide the education she needed. They gave her the chance to earn a scholarship that provided her a solid academic foundation. Their support allowed her to go through grade-school, university and continue on to further education, earning all of her general certificates, a BA in English Language, a degree in accountancy and an ACCA accounting diploma. Now she works as the head of the accounting department of a major importer and owes this opportunity to the great works and support of these incredible people.
They continue to this day to offer education to the people of Cambodia who are not in a position to pay for it themselves. Every single penny of income that this book generates will help give disadvantaged children a great start in life, and give them a stable, safe and supportive platform from which to build the future
they truly deserve.
Everyone at the association, the children you're helping, and ourselves, would like to offer our sincere thanks for all your support.
This simple act really is making a difference.
Please consider supporting our creators with a donation by clicking the button below or by buying a book.
'Buy Me a Coffee' is a site that allows you to drop us a tip to support us in creating more free content. If you liked a story you've read, please consider helping us to grow and continue.

Patreon is a platform where you can subscribe monthly for free additional and exclusive content. Members get special privileges. Check out our Patreon page for details. COMING SOON

Many thanks for giving us a chance. We hope you enjoyed the free novel we gave you and are encouraged to read more. If you choose to buy a book from us you're supporting new independent authors and helping us to build this site and create more new content.
If you liked what you saw then please also consider reading our free books, short stories and articles. Help support us to help support the future of independent fiction.