The life of an independent author is one of anguished screams, loneliness and being shunned by the opposite sex. A writer is a creature who lives mostly in the fantasies dreamed up to avoid dealing with the crippling depression of choosing the worst career in the history of mankind. Also tequila. Who can you turn to in times of strife, when the creative juices have congealed into a foul-smelling blob of emptiness, when your story has lost the plot or when you need feedback about just how terrible your ideas are? Who else?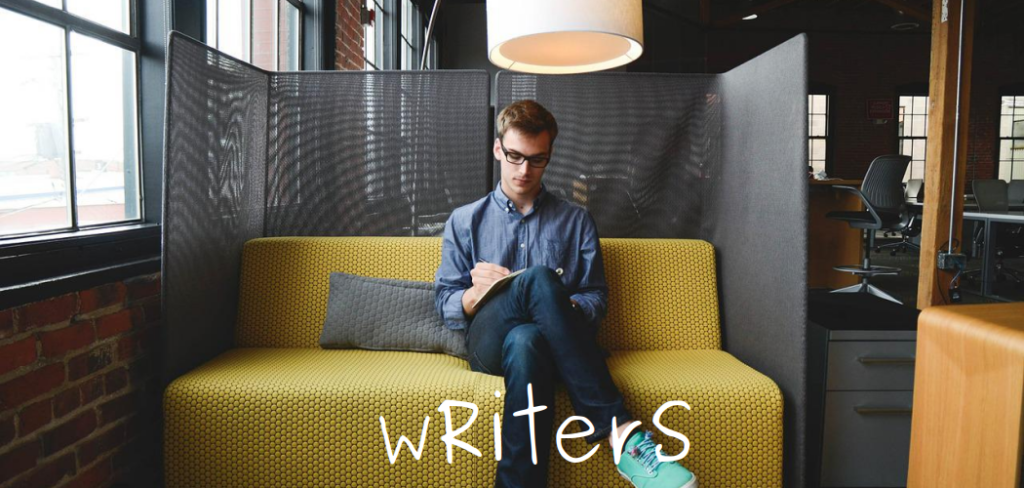 Sometimes the well runs dry for even the most experienced authors, and they need a little help to get started. Our writing prompt generator randomly selects a bunch of options to get you going on your short story and shuffles a new set of criteria every time you click the page.
This is an excellent tool for aspiring writers and great practice even for seasoned writers.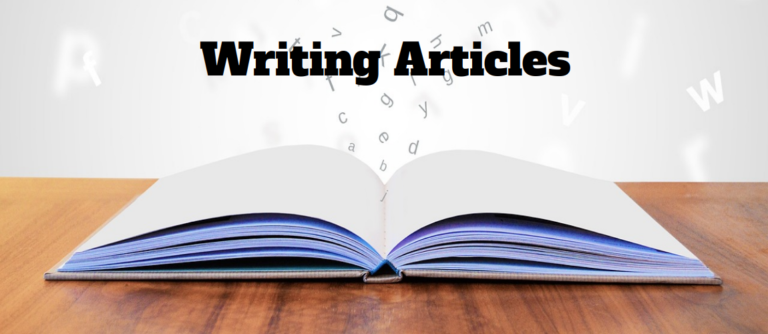 Welcome to a whole page of literature-related writing. Here you'll find help and advice on how to create your own stories as well as articles about our own work, other people's and other novel-related stuff we feel like writing.
It's more than just two guys talking about how depressing it is to sit in front of a laptop all day, listening to the voice inside your head – but not much more.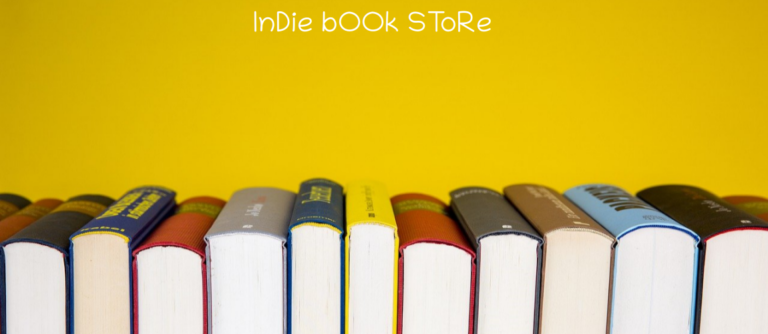 Want to show the world your novel? Apply here to have your independent work added to the list and join the ever growing network of indie authors who are struggling to stay afloat in a sea of garbage.
We publish a limited sample of your work and some bio details about you to help our audience find other Indie Authors.
Many thanks for giving us a chance. We hope you enjoyed the free novel we gave you and are encouraged to read more. If you choose to buy a book from us you're supporting new independent authors and helping us to build this site and create more new content.
If you liked what you saw then please also consider reading our free books, short stories and articles. Help support us to help support the future of independent fiction.