The Website is finally live
Stunning outbreak of competency shocks and amuses everyone
The site is live. This is the biggest news we've had in a long time, but also the news that has the absolutely least point in being here. If you didn't already know about the site, you certainly wouldn't be reading this.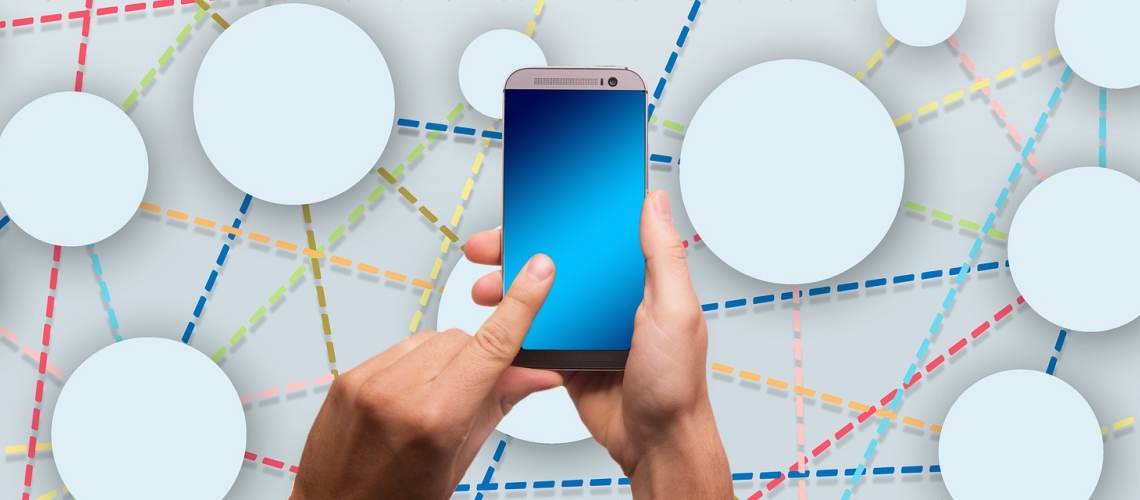 We've had a lot of false starts and it was beginning to feel like what might be more fun than building a website to showcase our work would be to quit, give in to our borderline alcoholism and slowly succumb to mental illness. Those guys standing at the sides of the roads angrily shaking their fists at passing cars and soiling their pants have a better social life than us, at least, so there was definitely some appeal.
Many of them also have cleaner pants.
In 2020, the year that common sense died, we got into an arrangement to build a publisher. It seemed a logical step and we had several investors and backers who were happy to do all the IT work for us. We built a small team of writers, artists and editors and eventually added marketing people and those annoying business-creatures who count things. It all came to nothing, of course and we were forced to pivot and go off in a new direction. As we've been doing that exact thing for the last thirty years, it was less of an upheaval than you might imagine.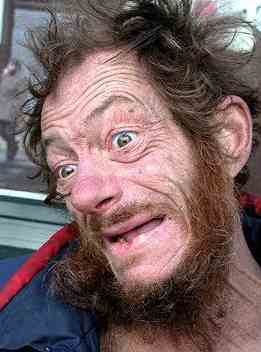 We decided the best way forward was to create a showcase for our work, a central hub from where we can grow our brand and that's where you are right now. We have plans for the future, if it turns out that humanity has one.
We're slowly building a network of like-minded indie writers and hope that we'll grow enough of a base to launch the Edgeverse as a publisher. We want to offer more free content and develop a platform where we can help other new writers to find their audience.
Of course, all this largely depends on you now.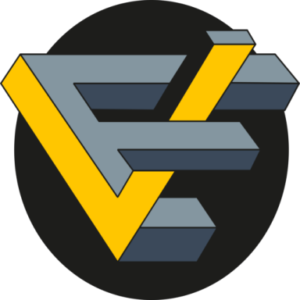 Many thanks for finding us, we hope that what we're offering resonates enough that you consider supporting us, by buying our books, by reading our free stories and articles or by joining out Pateon page.
We want to part of the future of independent publishing, and we want you to be a part of it too.
Many thanks for reading this news article. We hope it was interesting, informative and entertaining. Follow us on social media or share our content on your own pages. It helps us grow so we can create more free content to help you.