I'm glad there aren't more people like this!
The world is a huge place and there are other independent authors out there, slowly starving to death. Here's a list of some of the people we connect with and whose work we respect. Please give them a try and we hope you enjoy their work as much as we do.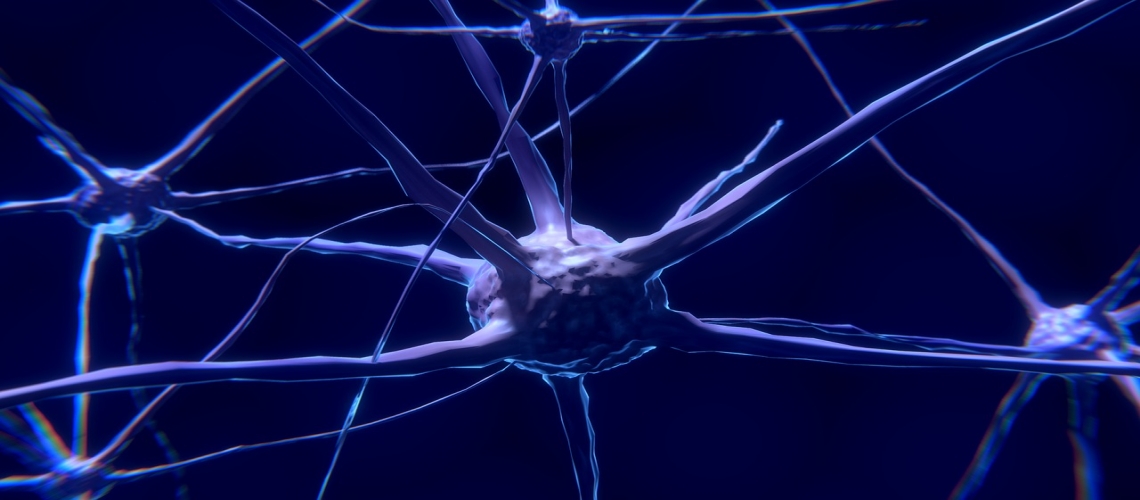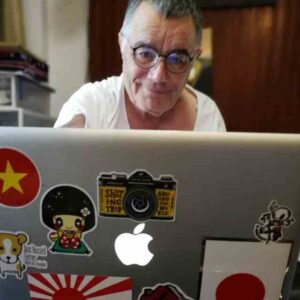 Dr Rob lives in China where he works as an English teacher. He writes novels and, like many English expats living abroad, misses cheese and has probably become chemically addicted to caffeine.
Rob has a website and the link is below. He writes novels, articles and poetry and we're hoping he eventually does some guest articles for us here.
Check him out.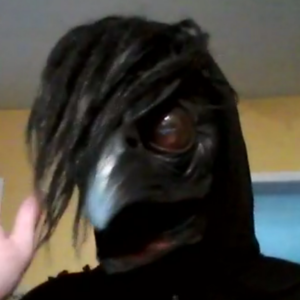 A writer who suffers from depression looks to the majesty of nature to pull him from the dark. The battle of the Muses plays out in his journal entries and poetry, and through his story you get a firsthand look at the effect they have on himself, the relationship with his family and how he observes the world around him.
Utterly, gloriously insane poetry from a man who thinks he's a crow.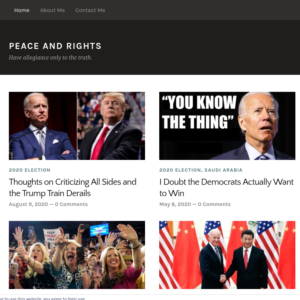 Matt is an English teacher and political writer who specialises in annoying those kinds of people who have opinions with no rational reason for believing them. He's planning to create a politics based novel some day, which would probably be pretty interesting. His site has a series of articles about the rapid descent of America into the jaws of anarchy.