Jack the idiot and a whole extra idiot
What goes wrong in a man's life to make him want to pack everything he wants into two small bags and then ride off into the sunset on a small motorcycle? Why would a grown man want to leave everything behind and try his luck with the great unknown?
'Those Two Idiots' is the story of our very own Jack and his riding partner, Marcin as they rode halfway round the world, earning themselves the title of a pair of globe-trotting morons.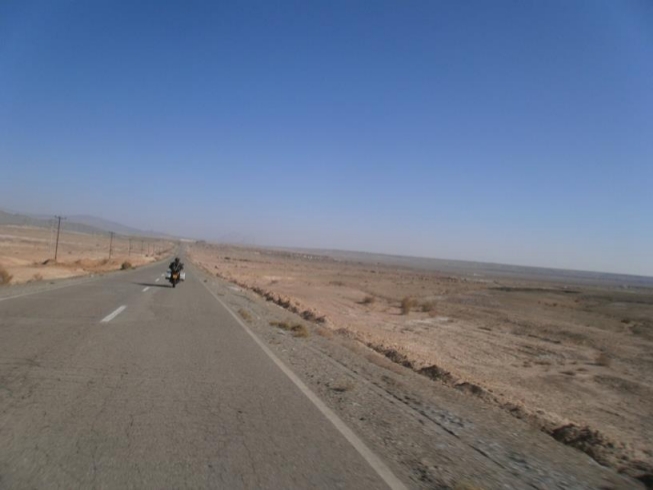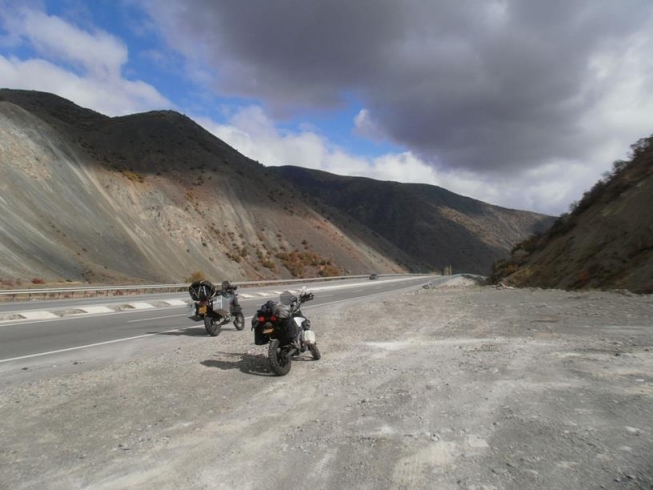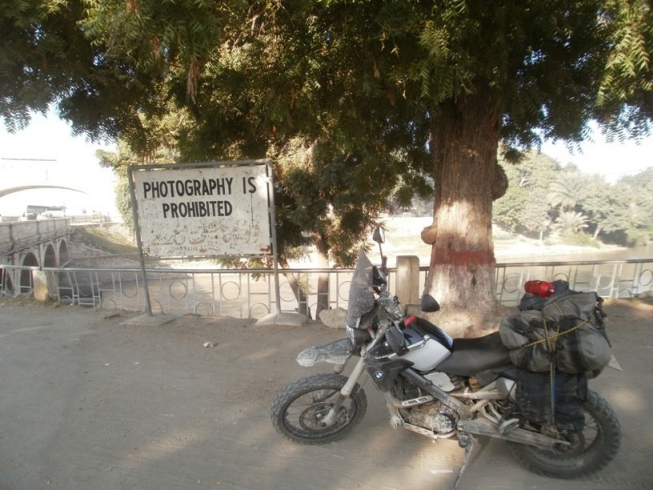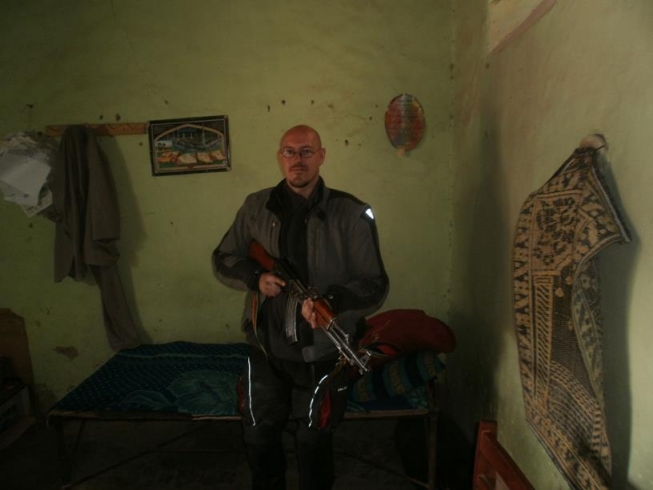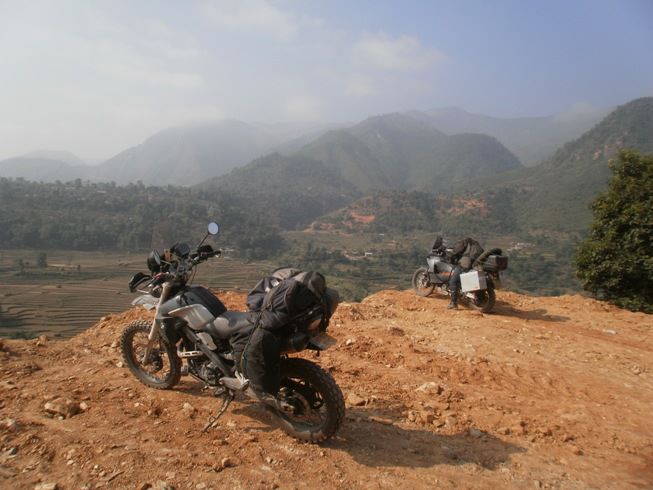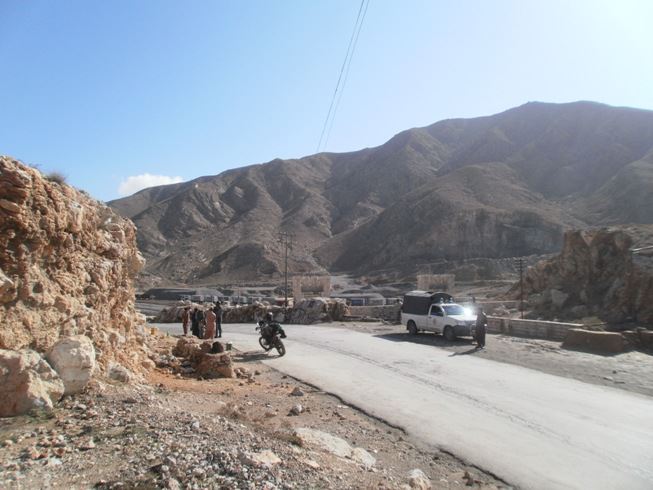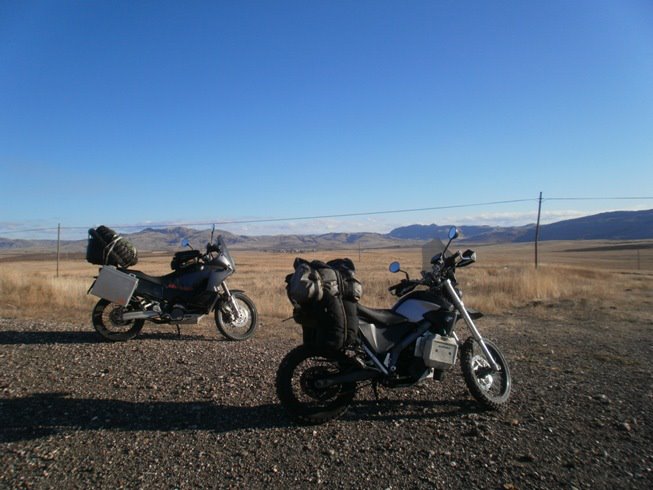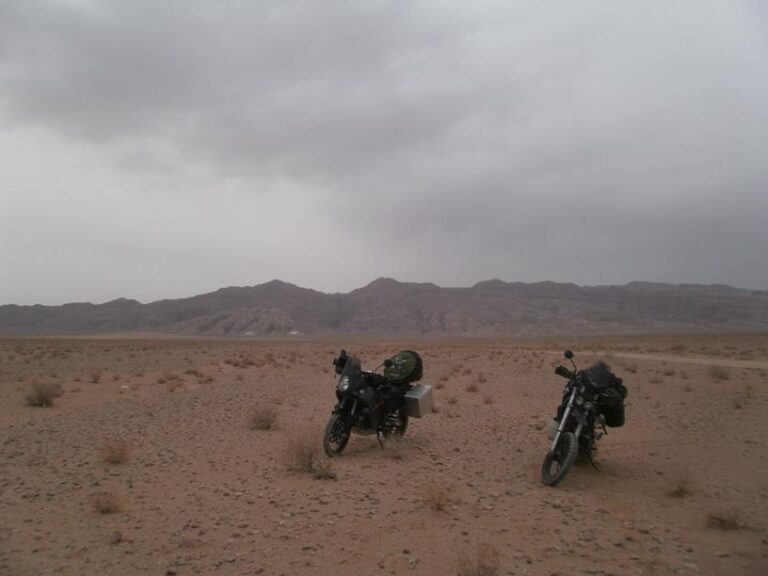 To read this book, you will have to follow the link to Road-Dog Publications, who hold the rights to this novel. Click below to check it out.
Many thanks for reading this article. We hope it was interesting, informative and entertaining. Follow us on social media or share our content on your own pages. It helps us grow so we can create more free content for you.
Want a completely free sci-fi comedy?
Rob is a ginger waiter who successfully fails at dating. Dave delivers towels. Join them on an adventure that might change the entire galaxy – but won't – as they drink free beer and travel out to the edge of the known galaxy for reasons that barely seem worth mentioning.