The Dark Side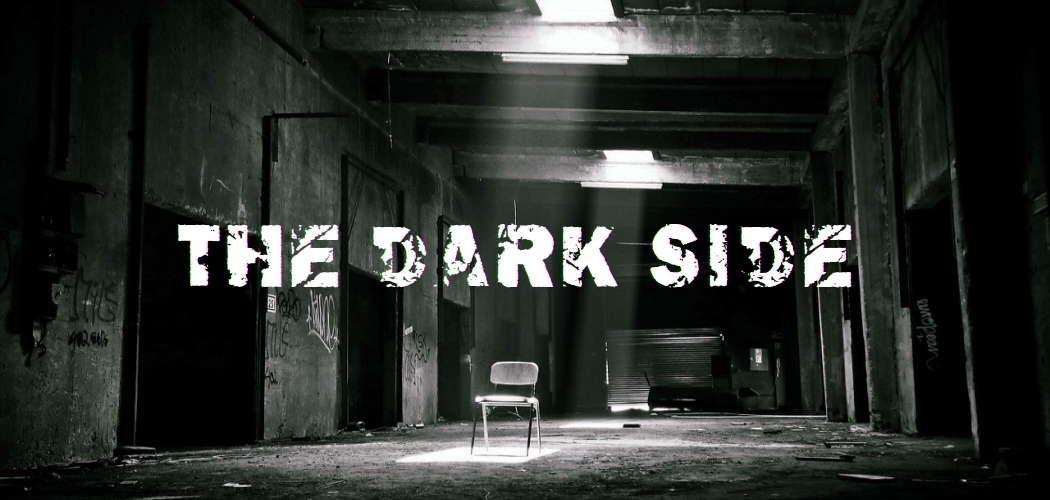 The talent of some of the unsigned independent authors is a glowing beacon of light to an audience increasingly bored of vampire love-stories and magic teenagers saving the day. But that brilliance cast a shadow, and if we peer deeply enough into the emptiness, the emptiness will begin to gaze back into us.
Welcome to the Dark Side.
It seems we can't find what you're looking for. Perhaps searching can help.